Danijela S.


Dear Luzi & Johannes,
I passed my A1 exam at Goethe Institute in Munich on 29.11.2022. This would not be possible without your incredibly intuitive, fun, and educational course!! I completed your online course in less than two months.
I am so grateful to have you on my side and want to thank you for your support and for being so easily reachable. 
About Your Instructors
Hi, we are Johannes und Luzi. Passionate German DaF teachers with over 20 years experience.
More About Us
Simi P.
"The method of teaching is absolutely amazing. Deutsch is a difficult language of course but you guys made it so simple and interesting to learn. I am happy I was able to find this course. Thank you Luzi and Johannes for all the efforts and inputs you put in this course so as to make it easy for us to understand. Once again Thank you very much."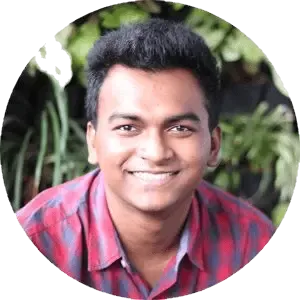 Shashanka B.
"I purchased your A1 online course, just 3 weeks before my exam and passed the Goethe A1 exam with 86%. I'm incredibly happy that I found your course online. I really appreciate the tips & tricks, the flashcards and the course material itself a lot. It was immensely helpful. I'm really looking forward to more courses from you. 😊"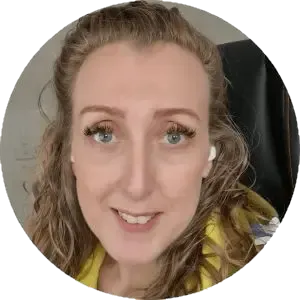 Sarah S.
"Luzi and Johannes have done a fantastic job on this course. Their hard work certainly shows through in this course and all of their work. They really do have the passion to show that German is fun to learn. I will be forever grateful to them for my progress and I am very excited about the upcoming courses."
Download our
FREE
Grammar eBook.
A 1.1 Grammar
To get a glimpse of our supportive course materials and eBooks download now our A1.1 grammar eBook for free.
Get your eBook
"Even for advanced learners, it's worth reading!"